Posts Tagged "musical"
October 12, 2017
The most magical ticket on the planet is the one to Willy Wonka Jr., a musical stage adaptation of Charlie and the Chocolate Factory. Maranatha Christian School's all-youth cast will delight families with comical Oompa-Loompas, wacky inventions and edible masterpieces. Families will enjoy hearing cherished songs like 'Pure Imagination' and 'The Candyman.' This delicious production will take place November 10-12 at Maranatha Chapel. Show times: Fri 7pm | Sat 11am | Sun 5pm & 8pm. Buy tickets online for $12 (children under 5 are free) at www.maranathachristianschools.org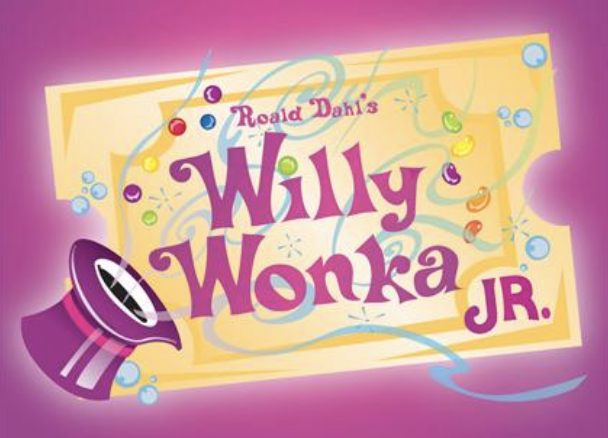 March 20, 2017
The Junior High | High School Spring Musical the Wizard of Oz was a great success! Over 1500 audience members attended the six performances.