"Transformed Lives...Transforming the World!"


One of our core values at MCS is that of unity, and we believe our campus should reflect the Kingdom of God - with representatives from "every nation, tribe, people, and language" (Revelation 7:9). Thus, MCS embraces students and staff from all around the world and believes this diversity reflects the reality our students step into after graduation. Our mission is to train the next generation of leaders who will impact the world, and with various cultural perspectives in every classroom, we better equip them to engage with others in a more productive, unifying manner. Above all, we are committed to providing your child with a safe and welcoming environment, a rigorous college-preparatory curriculum, and an overall Christ-centered education.
---
APPLICATION PROCESS:
(For more details, please see the "Application Checklist" link)
Confirm that you've met the minimum English proficiency requirements (within the last 6 months).
Complete & submit International Student Application
Email all Supplemental Documents
Pay Application Fee
Virtual Interview with MCS
Admissions Decision (within 48 hours)
If accepted, pay Tuition & Fees in full (non-refundable except in the event of documented visa denial)
I-20 issued by MCS to student
Schedule Visa Appointment, Visa Interview, Visa Issued
Obtain a Host Family & Plane Ticket (YES! MCS does provide homestay services!)
Begin School!
STUDENT TESTIMONIALS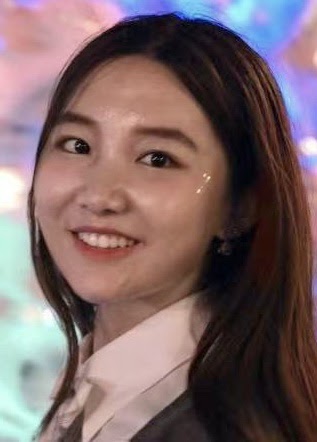 "Although I only attended MCS for my high school senior year, I learned a lot and was definitely given the best learning path toward a higher education. The class sizes are pretty small (especially for AP courses), so it's great for international students to be more engaged. All the students and staff at MCS are extremely friendly and welcoming. After graduating from MCS, I went to UCSD and graduated with bachelor's degrees in Cognitive Science and Music. Right now, I'm pursuing my graduate degree in Technology Innovation at the University of Washington, Seattle."
- Euphie Zhao (China) - Class of 2017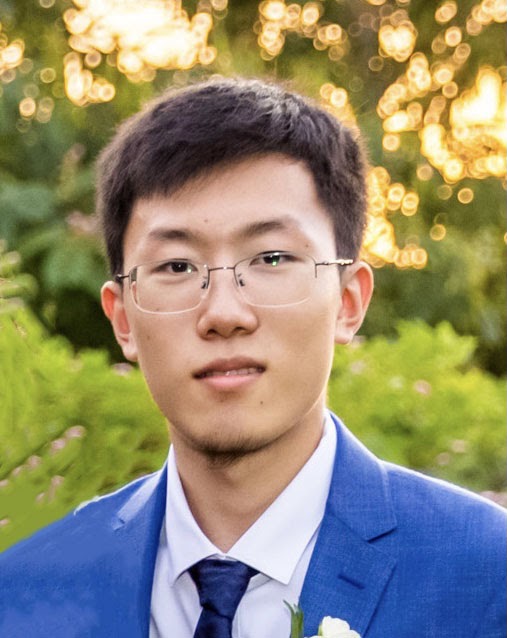 "Maranatha feels like a home...The first impression I had was that it is a beautiful campus. And everyone in the school is really nice, both the teachers & the students are all very helpful and approachable. What's better is that not only did I make a lot of friends, I also learned about God, and converted to Christianity. As an international student, the most important thing I gained here is my relationship with God. And it could not have happened if it was not for everyone here that I met. No longer feeling lost, I have a purpose in my life and finally have become confident."
-Eric Xin (China) - Class of 2021 to UC Davis
Feel free to contact us with any further questions at international.admissions@gomcs1.com