Get ready for Seussical! Auditions begin August 23rd.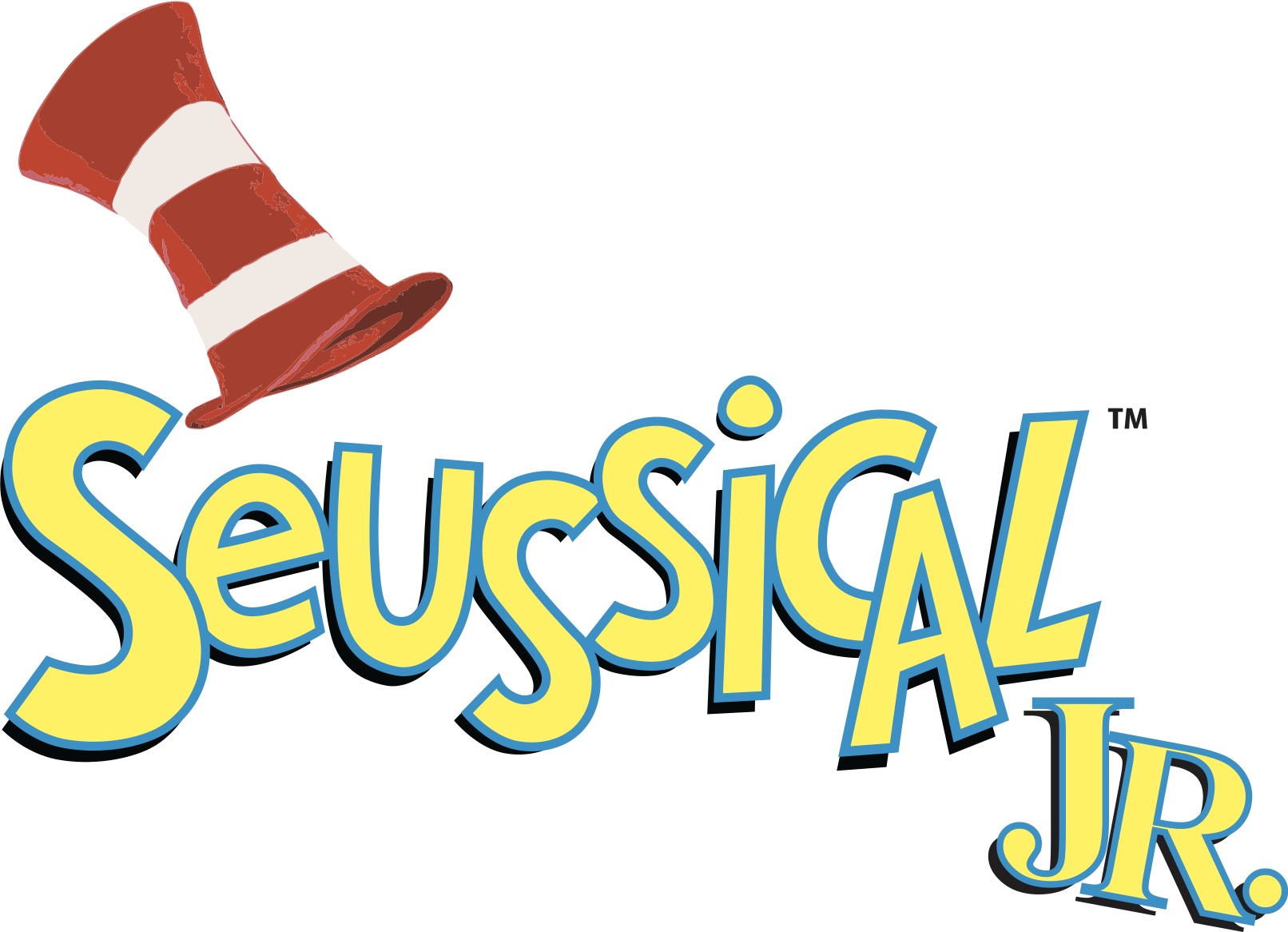 Junior High and Elementary Musical
November 9 – 11 with School Shows Thursday, November 8th
Auditions - Thursday, August 23. Audition sign-ups begin August 3rd.
Rehearsals: Every Wednesday 3:30 – 6:00 and Saturdays 9:00 – Noon beginning August 25
For more information contact Jayne Howard Jayne.howard@maranathachristianschools.org
performing arts
Our goal is to provide a Christ-centered environment while teaching advanced performing and instrumental arts skills. Our mission is to utilize creative arts to help children realize their talents are a blessing from God. We want to encourage students to use their gifts to glorify God while using the platform of Performing Arts to minister to others.
Drama
6th Grade Exploration Drama
7th & 8th Grade Drama
High School Drama 1
High School Musical Theatre/Drama 2 (Performance based)
High School Play
instrumental music
5th Grade Band
Drumline
Junior High | High School Band
HS Advanced Instrumental Music
vocal music
TK-4th Grade
Elementary Christmas & Spring Performance
Junior High Choir
Junior High Victorian Christmas Carolers
High School Worship Team
High School Show Choir
Musical theatre
Fall Musical – 1st-8th Grade
Spring Musical – 6th-12th Grade