mary poppins takes the stage in March
Mary Poppins is one of the most popular Disney stories of all time. This musical adaptation of the story of a beloved nanny who captures the hearts of all is a 'Superfragilistic' adventure! Come and see a show the whole family will enjoy!
SHOWTIMES:
Weekend of March 9-11
Friday March 9, 7pm
Saturday, March 10, 11am
Sunday, March 11, 7pm
Weekend of March 16-18
Friday, March 16, 7pm
Saturday, March 17, 11am
Sunday, March 18, 7pm
Ticket Information
Tickets are $12 online or at the door. Children under 5 are FREE.
PERFORMER LINKS: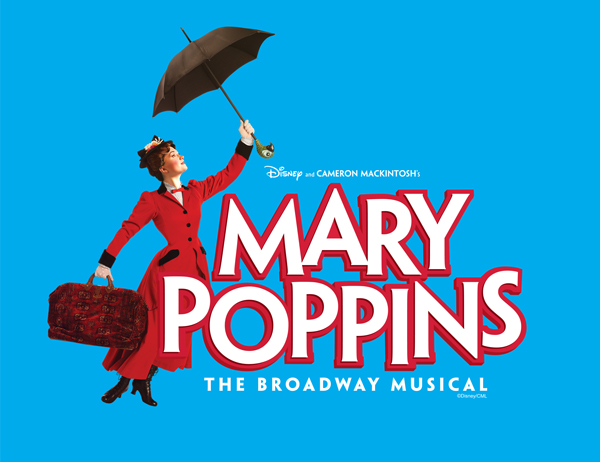 performing arts
Our goal is to provide a Christ-centered environment while teaching advanced performing and instrumental arts skills. Our mission is to utilize creative arts to help children realize their talents are a blessing from God. We want to encourage students to use their gifts to glorify God while using the platform of Performing Arts to minister to others.
Drama
6th Grade Exploration Drama
7th & 8th Grade Drama
High School Drama 1
High School Musical Theatre/Drama 2 (Performance based)
High School Play
instrumental music
5th Grade Band
Drumline
Junior High | High School Band
HS Advanced Instrumental Music
vocal music
TK-4th Grade
Elementary Christmas & Spring Performance
Junior High Choir
Junior High Victorian Christmas Carolers
High School Worship Team
High School Show Choir
Musical theatre
Fall Musical – 1st-8th Grade
Spring Musical – 6th-12th Grade
summer camp
Youth Summer Theatre Arts Intensive for JH and HS Students
M-F JUNE 18-30 | 8:30-2pm | $325