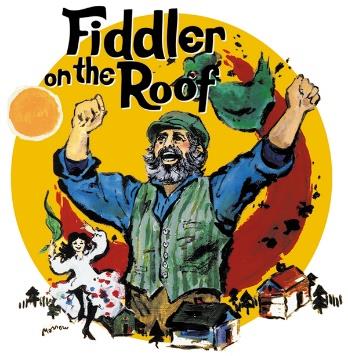 Cast List for Fiddler on the Roof, click here
Rehearsals: Mondays, 6:30pm – 9:00pm & Saturdays, 9:00am – 1:00pm (click on schedule below)
Performances: March 13 – 22, 2020 at Maranatha Chapel | 10752 Coastwood Road, San Diego, CA 92127
performing arts
Our goal is to provide a Christ-centered environment while teaching advanced performing and instrumental arts skills. Our mission is to utilize creative arts to help children realize their talents are a blessing from God. We want to encourage students to use their gifts to glorify God while using the platform of Performing Arts to minister to others.
Drama
6th Grade Exploration Drama
7th & 8th Grade Drama
High School Drama 1
High School Musical Theatre/Drama 2 (Performance based)
High School Play
instrumental music
5th Grade Band
Drumline
Junior High | High School Band
HS Advanced Instrumental Music
vocal music
TK-4th Grade
Elementary Christmas & Spring Performance
Junior High Choir
Junior High Victorian Christmas Carolers
High School Worship Team
High School Show Choir
Musical theatre
Fall Musical – 1st-8th Grade
Spring Musical – 6th-12th Grade
Maranatha Christian Schools High School show choir
Our High School Choir had the opportunity to record a CD at Pacific Beat Recording Studio.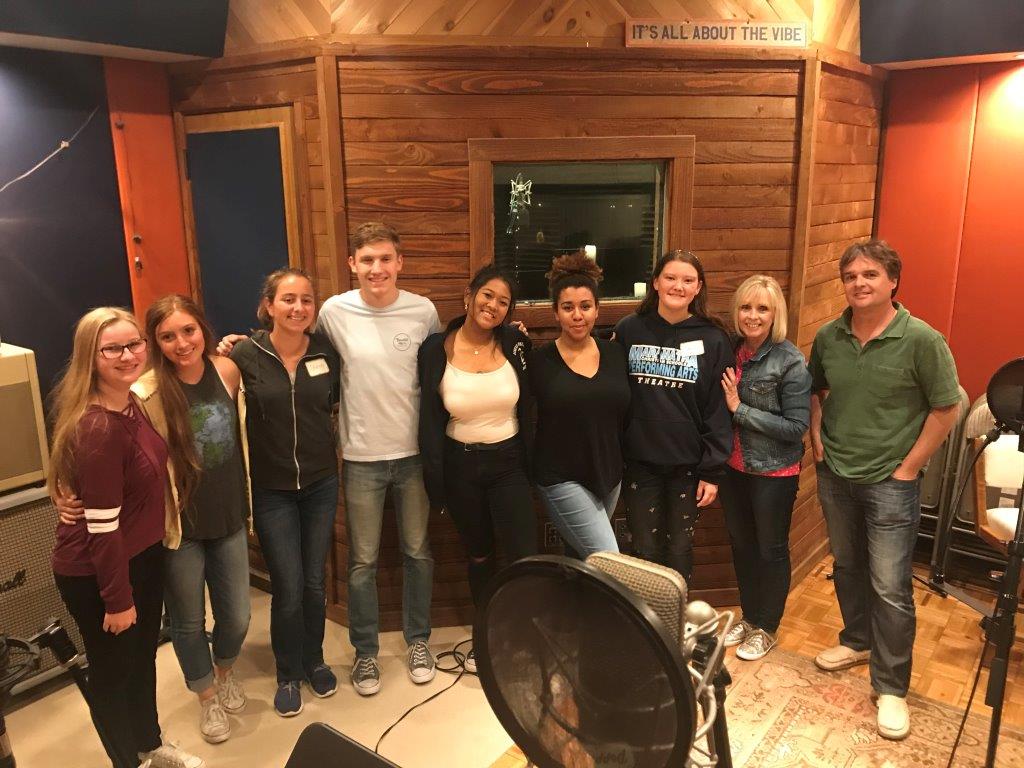 MCS High School Show Choir CD
01. The Gospel
02. Another Day in the Sun
03. City of Stars
04. Hills and Valleys
05. Raise Your Voice
06. Stars
07. Waving Through a Window
08. How Far