We are a ministry of Maranatha Chapel and governed by the following Board of Directors consisting of church leaders, staff members of the school and MCS parents.
It is through prayer and following Christ that these godly men serve the community of Maranatha Christian Schools. This dedicated group is committed to the students, staff, and programs of MCS, as they direct the mission of MCS and our vision for the future, i.e., transforming lives in order to transform the world for our Lord.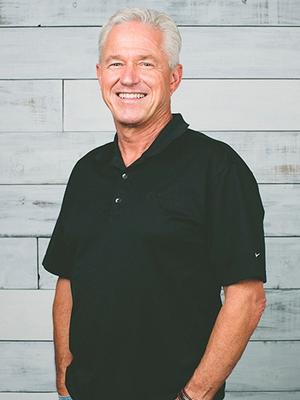 Ray Bentley
Founding Senior Pastor of Maranatha Chapel
With great sadness and grieving hearts, we must share that our dear Pastor Ray suddenly and unexpectedly went home to be with the Lord in January of 2022. We find comfort in knowing that he is rejoicing in heaven with his beloved Jesus.
Ray Bentley started Maranatha Chapel in 1984. From a weekly Bible study of 30 people to its current fellowship of nearly 7000, he has consistently taught through the Bible with an emphasis on God's grace. Ray started MCS in 1991, at first offering only preschool education. Since then, MCS has expanded to include programs from Preschool through 12th grade. Ray has been married to Vicki for more than 30 years. They have two children and seven grandchildren, all of whom have attended MCS at one time.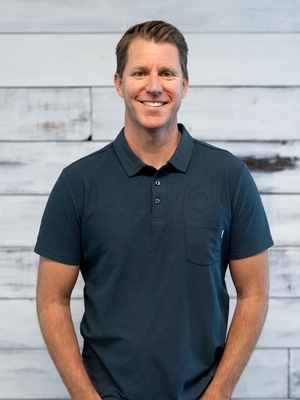 Daniel Bentley
Senior Pastor at Maranatha Chapel, MCS School Board President
Daniel Bentley has over 20 years of pastoral experience. After serving on the staff of Maranatha Chapel for several years, God led he and his family to move to Colorado to plant a church there. After ten years in Colorado, they handed that church off and in the summer of 2019, moved back to San Diego. Daniel and his wife Jill have four children, all who attend MCS, and Daniel currently serves as Senior Pastor at Maranatha Chapel, after the sudden, unexpected passing of his father, Senior Pastor Ray Bentley, in January of 2022.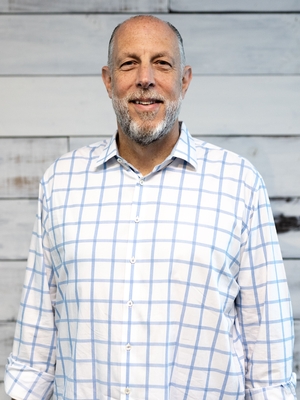 Craig Chambliss
CEO of Neurelis | MCS Alumni Parent
Craig Chambliss is the co-founder, President, and CEO of Neurelis, a San Diego-based pharmaceutical company focused on developing treatments for epilepsy and other central nervous system disorders. He has over 20 years of management experience in the Biotech and Pharmaceutical Industry. He received BS degrees in Finance and Accounting from Missouri State University. Craig has been married to Angeline for more than 19 years. All seven of their children have attended Maranatha Christian Schools.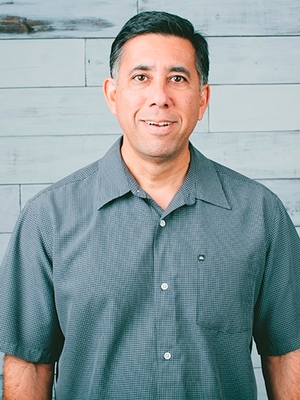 George Chial
Assistant Pastor at Maranatha Chapel
George Chial joined the Maranatha Chapel staff in 1990. As Chief Financial Officer and Ordained Pastor, he oversees the financial administration of the church and school along with various pastoral duties. He has 35 years of accounting experience and has served on the Board of Directors for Maranatha Chapel for the past 30 years. George earned his BA from NU San Diego and was ordained by Maranatha Chapel. George has been married to Carla for the past 38 years. Their two children are both former students of Maranatha Christian Schools.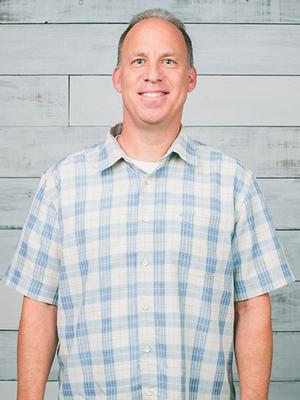 John Cook
Executive Pastor at Maranatha Chapel, Chairman of the MCS School Board
John Cook is the Missions Pastor at Maranatha Chapel. He also serves on the Board of Veritas International University. He is a former lawyer and was an executive in the pharmaceutical industry. He received his BA from UC San Diego and his JD from Cornell Law School. The Lord called him into full-time ministry in 2007. John has been married to Lynne for 27 years and has three children.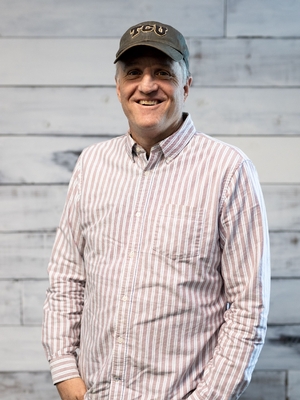 Ron Harper
Lay Pastor at Maranatha Chapel
Ron Harper serves as a board member for both Maranatha Chapel and MCS. He has more than 20 years of business leadership experience in the construction and real estate industry. He received his BA from Texas Christian University. He has served Maranatha Chapel as the Administrative Pastor of the Church and School and as a lay pastor of the Men's Ministry as well as various mission outreaches. He has been married to Cheryl for 29 years. Their four children all attended MCS.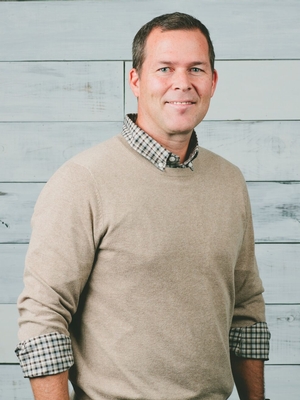 Jess Hetherington
Superintendent of MCS
Jess Hetherington has served the MCS community as the Superintendent since 2013. For many years, Mr. Hetherington taught (AP) Advanced Placement History, British Literature and Bible at the High School level and served as a Superintendent for six years at a K-12 private school located in North County San Diego prior to coming to Maranatha Christian Schools. He earned his B.A. in History/Social Science from Azusa Pacific University as a student-athlete and has attended graduate school through Azusa Pacific University, Talbot School of Theology and California Baptist University where he studied Education, Philosophy of Religion/Ethics and Educational Leadership (M.A.). Jess and his wife Courtney have five children, and all attend MCS.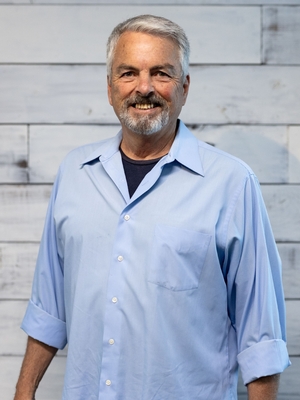 Gary Priest
Board of Directors, Maranatha Chapel
Gary's entire professional career focused on working with endangered species. He is an animal behaviorist and after 36 years, recently retired as Curator of Animal Care Training for the San Diego Zoo and San Diego Zoo Safari Park. As a senior manager, Gary directed the San Diego Zoo and Safari Park Behavior Management departments. During the last decade of his career, he worked to develop an online training platform currently used by professional animal care staff at zoos and aquariums in the United States and around the world. Gary serves as a board member of both Maranatha Chapel and Maranatha Christian Schools. He earned his BA in Natural Science from Western Illinois University and his graduate degree in Business Management from National University. Gary and his wife Kathy met at age 14 in a church youth group and were married right after graduating from high school. They are blessed with two adult children and have been married over fifty years.