Posts Tagged "summer program"
July 27, 2017
After only 2 weeks of camp, Performing Arts Director Jayne Howard and her team successfully lead 70+ campers to perform a successful full-length live show – High School Musical.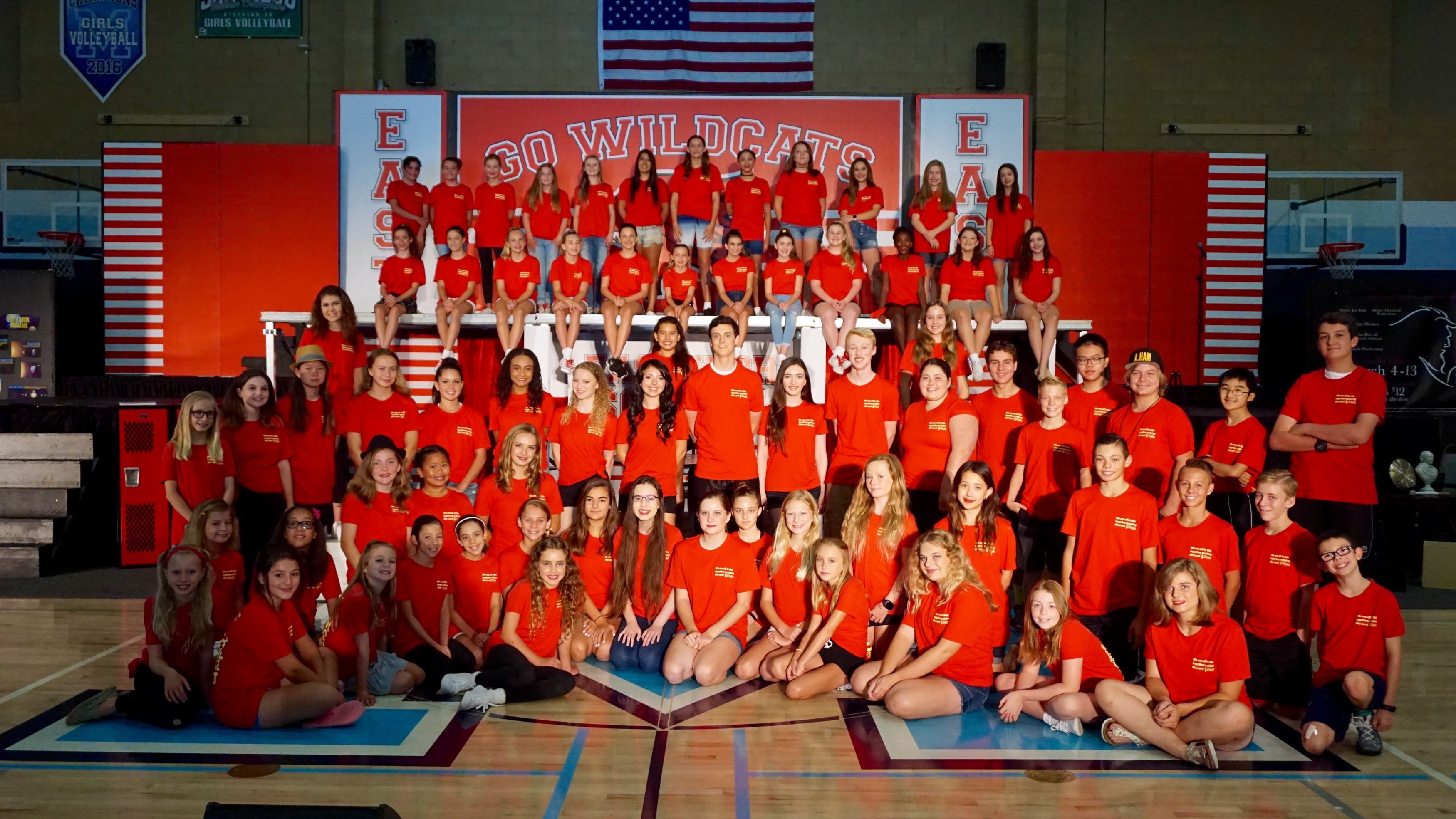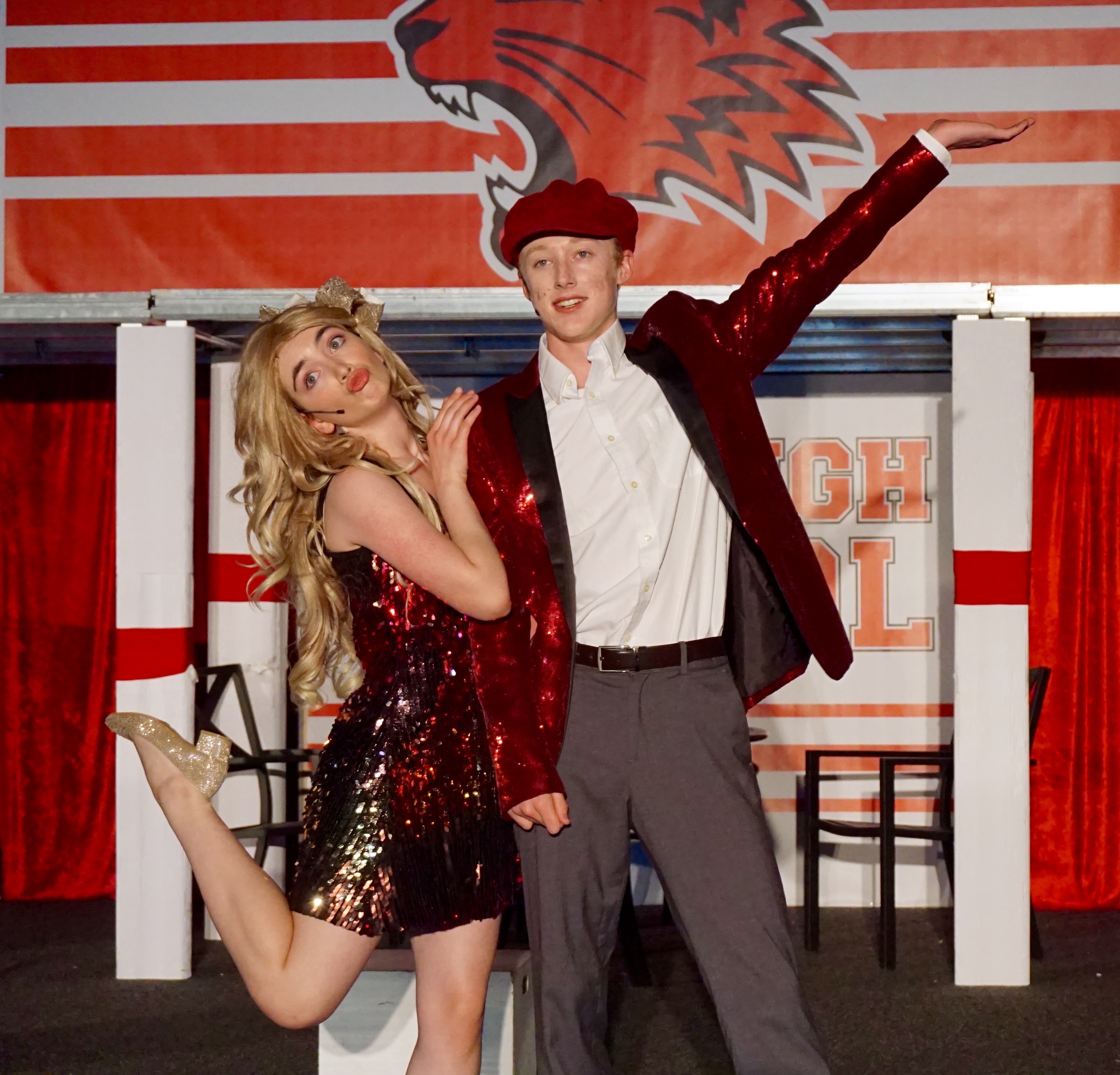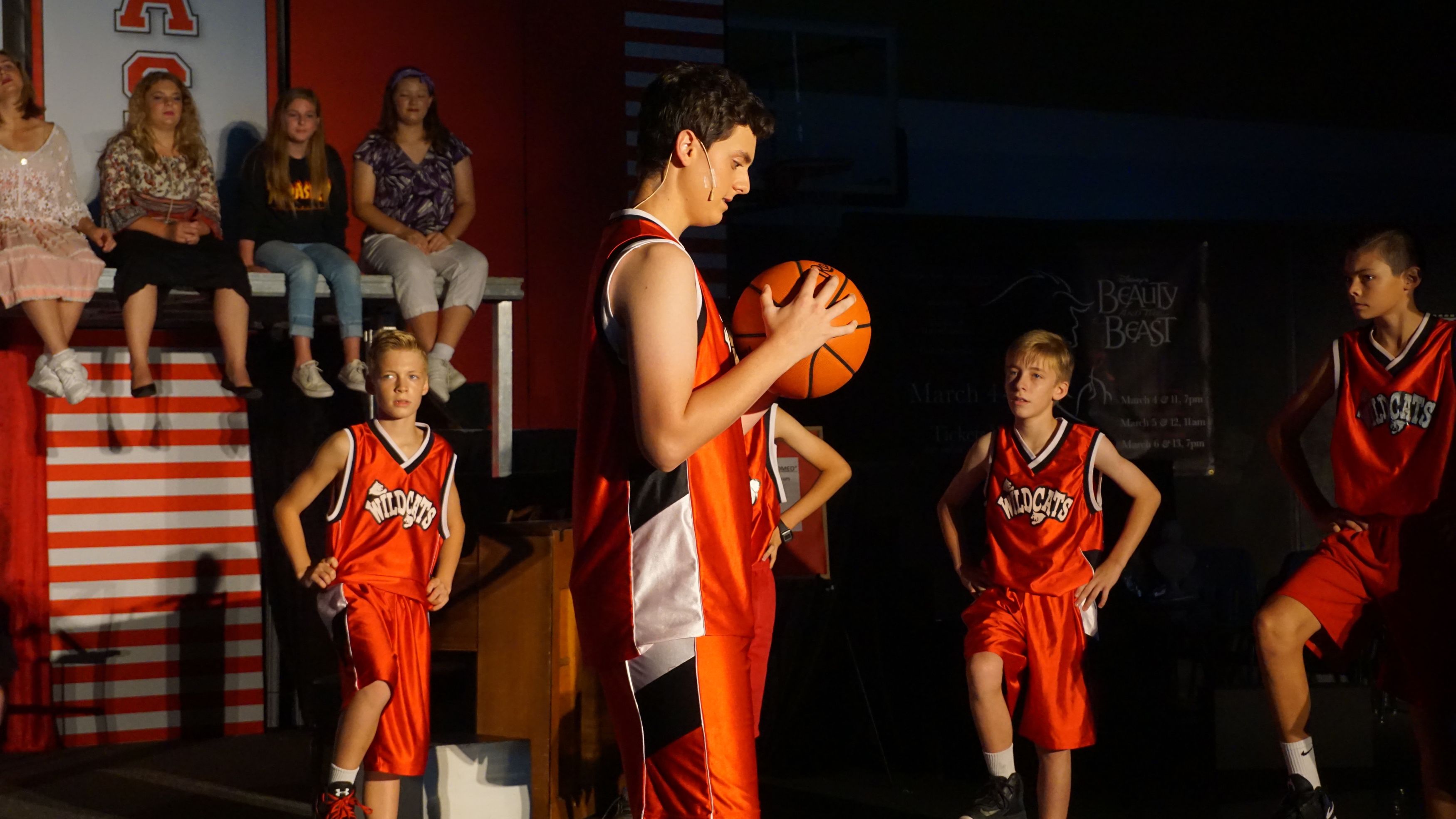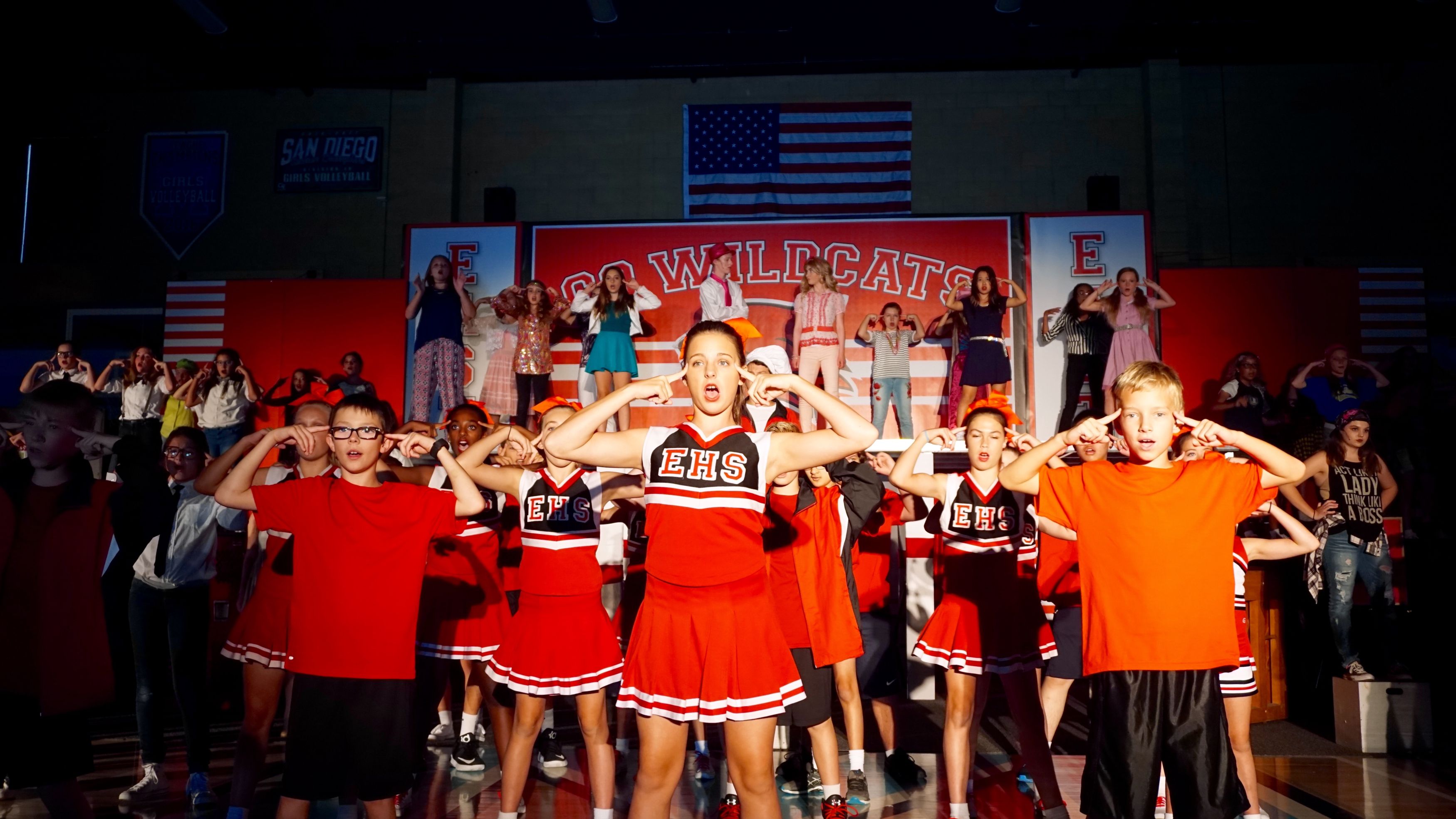 March 30, 2017
Our MCS students are featured in the latest issue of 92127 Magazine for their Summer Camp Guide. Take a look!