Posts Tagged "STEAM"
June 15, 2017
Before their presentation at Realcomm, our San Diego Youth Space Program members Alex Partida and Justin Stout had a chance to chat with visionaries and CEOs: Larry Smarr who helped create the internet, Avant Yardi, CEO of the most successful real estate automation company in the industry, and Jim Young, founder and CEO of Realcomm.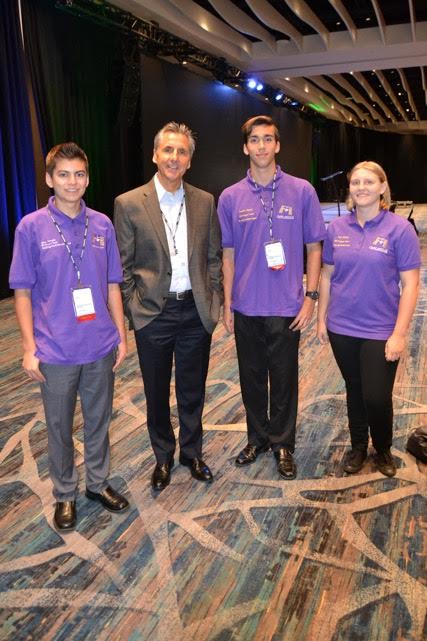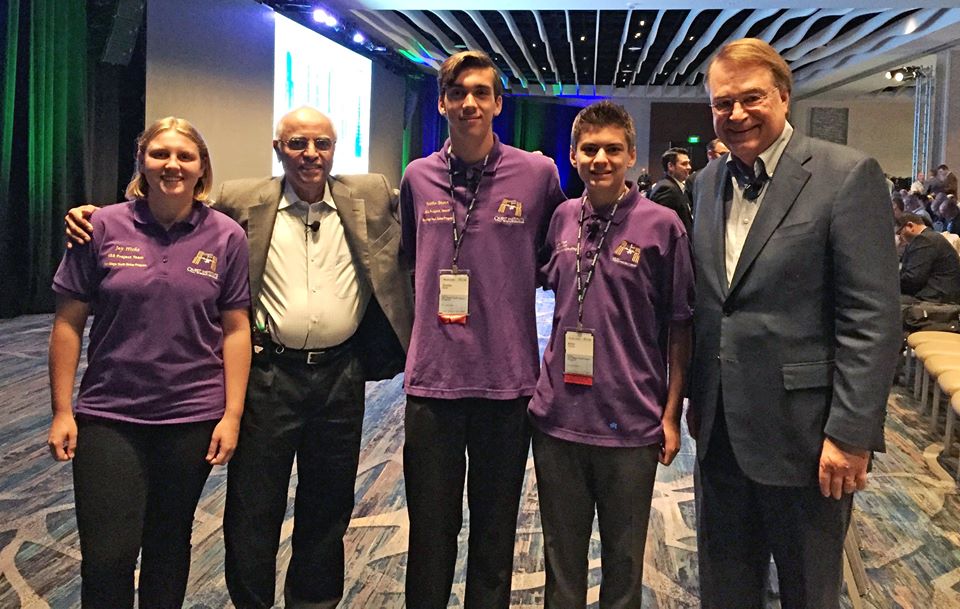 April 28, 2017
High school student Jessica Xu and Miss Shanmugan spent some time touring the local Biotech company, Illumina. The educational tour was conducted by a top staff scientist, who demonstrated how art and science skills can be used in conjunction to create DNA sequencing machines.