Posts Tagged "elementary"
October 12, 2017
The most magical ticket on the planet is the one to Willy Wonka Jr., a musical stage adaptation of Charlie and the Chocolate Factory. Maranatha Christian School's all-youth cast will delight families with comical Oompa-Loompas, wacky inventions and edible masterpieces. Families will enjoy hearing cherished songs like 'Pure Imagination' and 'The Candyman.' This delicious production will take place November 10-12 at Maranatha Chapel. Show times: Fri 7pm | Sat 11am | Sun 5pm & 8pm. Buy tickets online for $12 (children under 5 are free) at www.maranathachristianschools.org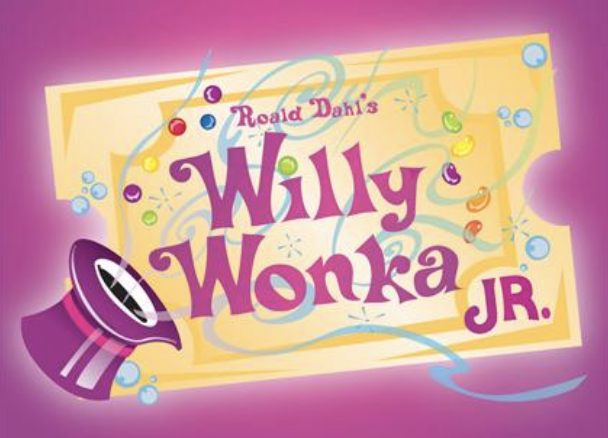 September 29, 2017
The MAKERY is funded! Your giving has totaled up to an astounding $18,000! In just three weeks your generosity has furnished the MAKERY. Thank you! The orders have been placed for new desks, chairs, Chromebooks, rolling whiteboards, storage carts, and a Docu-cam. With the extra funds, we were able to purchase a teacher's laptop and enhance the technology in the classroom. The MAKERY will have a reserve account dedicated to the future needs in the room.
All of elementary is so very grateful for your giving. Especially the kids – click here to see!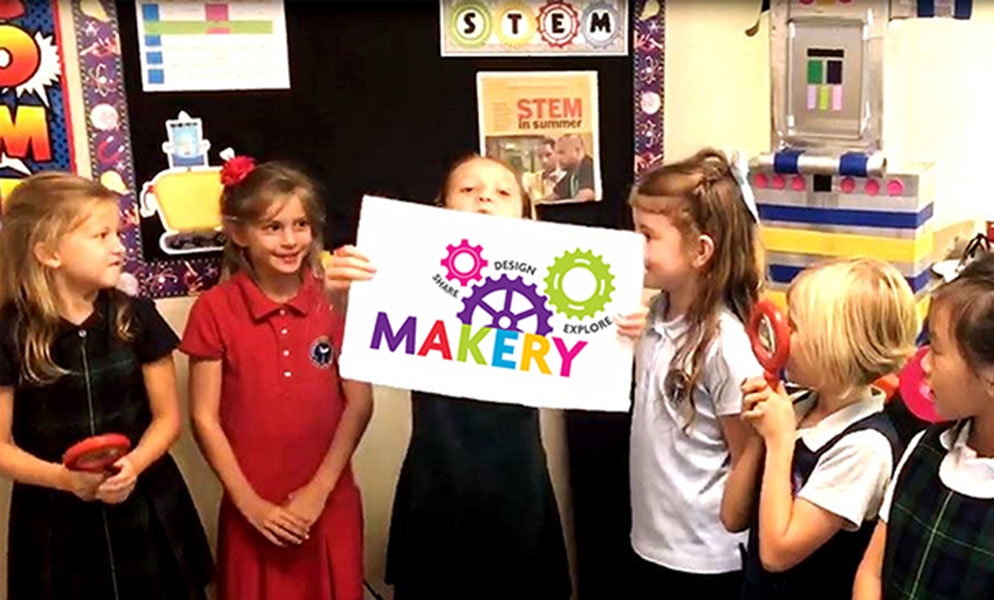 April 28, 2017
8th graders jump for joy with their Kindergarten friends at the Sea World Buddy Trip.