Administration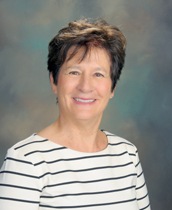 Patrice Andrews
Early Education Principal
Mrs. Andrews joined the MCS administrative team as Preschool Director in June 2009. She earned her BS in Finance from San Diego State University. Mrs. Andrews was a Branch Manager in the financial services industry before being led by the Lord to serve in Christian education. She returned to college to complete her certification for Early Education Program Director with the State of California and has spent over 20 years serving young children and families. Mrs. Andrews enjoys spending time with her husband, their three children, and grandchildren. She loves gardening, reading, and needlework.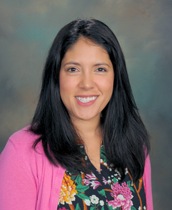 Vianney Tepper
Administrative Assistant
Mrs. Tepper joined the Maranatha Christian School administrative team in 2011. She has a BA from California State University San Marcos and has been in education since 2001. She has continued her education to help better serve the early education program.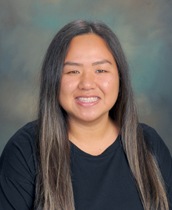 Sarah Xiong
Office Assistant
Ms. Xiong joined the MCPS Team in 2011 and transitioned over to the Administrative team in 2015. She has worked in Early Childhood Education since 2005 with children ages ranging from infant-6. She served as the Sunday School Director at the San Diego Hmong Church for 4 years and taught as a teacher for over 15 years. She is currently working on her BA in Early Childhood Education.
Teacher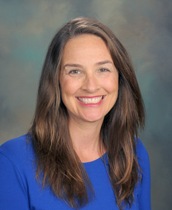 Sharla Hays
Instructor
Mrs. Hays joined the Maranatha Preschool staff in 2017. She has her Bachelor of Arts degree in Psychology and Social Behavior from the University of California, Irvine. Mrs. Hays taught preschool in Orange County before relocating to San Diego. She took some time off from teaching to focus on her two children who now attend MCS Junior High and Elementary schools. Mrs. Hays is excited to be back teaching preschool and grateful to be part of the team at Maranatha Christian Preschool. She enjoys hiking, reading, volunteering and spending time with her family.